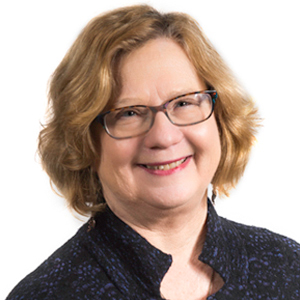 Deb Yandala, Board Chair – Peninsula, OH
Deb Yandala serves as Chief Executive Officer of the Conservancy for Cuyahoga Valley National Park, a position she has held since 2002. Prior to that she served as Executive Director of Cuyahoga Valley Environmental Education Center, a 128 bed residential learning center located in the national park and now operated by the Conservancy.  Deb is a graduate of Miami University and has an M.S. in Natural Resources from the University of Michigan.  She is currently the president of the Friends Alliance, a network of national park philanthropic partners.  Deb also serves on the National Park Service Advisory Board's Education Committee.  In the community she is on the boards of LMM, a social service agency in Cleveland and Trinity Lutheran Seminary in Columbus, is a member of the Union Club of Cleveland and is a violist in the Cleveland Philharmonic Orchestra.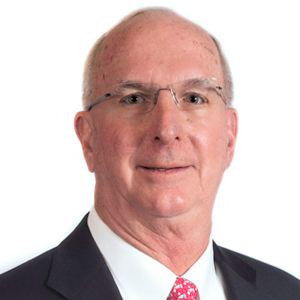 Gerry Gabrys – Fairfax, VA
Gerry Gabrys currently serves as President and CEO of Guest Services, Inc. Mr. Gabrys joined Guest Services in 1986 as Vice President/Treasurer.  Prior to joining Guest Services, Mr. Gabrys served as Senior Vice President of the Washington Redskins and also Treasurer and a member of the Board of Directors of the Baltimore Orioles, and had previously served on the Board of Trustees of Guest Services, as well as Chairman of the Audit Committee while a member of the Board. Prior to that, he was with the public accounting firm of Arthur Andersen and Co. He is a graduate of the University of Notre Dame, a Certified Public Accountant, and is fully accredited as a Certified Hotel Administrator. Mr. Gabrys is a fellow of the Culinary Institute of America and a member of the Finance Committee of the Board of Trustees. Mr. Gabrys is on the Boards of the Boy Scouts of America National Capital Region, The Economic Club of Washington D.C., the Federal City Council, Life with Cancer, Southern Innkeepers Association, the Friends of the Claude Moore Colonial Farm at Turkey Run, Inc., and The Women's Center's Corporate Advisory Committee.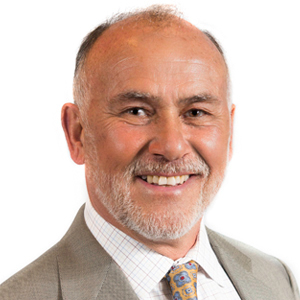 William (Bill) G. McKendree – Westerly, RI
Bill McKendree joined Eastern National's Board of Directors in 2018. Founder of the Clarion Group, Mr. McKendree is an expert in areas of organizational design, strategy development and implementation, management process development, and creating executive alignment. During a career spanning over 30 years, Mr. McKendree has had diverse experience as a line executive managing large complex businesses and working as a strategic internal consultant. Until recently, he served as chair of The Westerly Hospital (Westerly, RI), Trustee of The  Westerly Land Trust, and Chair of The Ocean Community United Theatre.  He was also Vice Chair of Outward Bound USA.  He is currently on the Board of The Daily Gazette and serves as a trustee of The Living Supplies Closet. He holds a B.S. in geology from Skidmore College and an MBA, M.Ed., and Masters in Organization Behavior from the University of Vermont.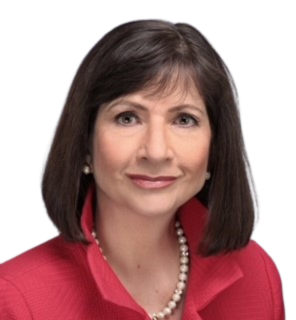 Kristie Paskvan – Chicago, IL
Kristie Paskvan is an Associate Director in the Magelli Office of Experiential Learning at the University of Illinois Gies College of Business. Previously she was the CFO and COO at Mesirow Financial, a global financial services company. Ms. Paskvan has extensive experience in corporate governance, enterprise-wide transformation, and business development strategy. Her present board involvement includes SmithBucklin, First Women's Bank, the United Way of Metropolitan Chicago, and the Chicagoland Chamber of Commerce. She holds a Bachelor of Science degree in Accounting from the University of Illinois and an executive MBA from the Kellogg Graduate School of Management.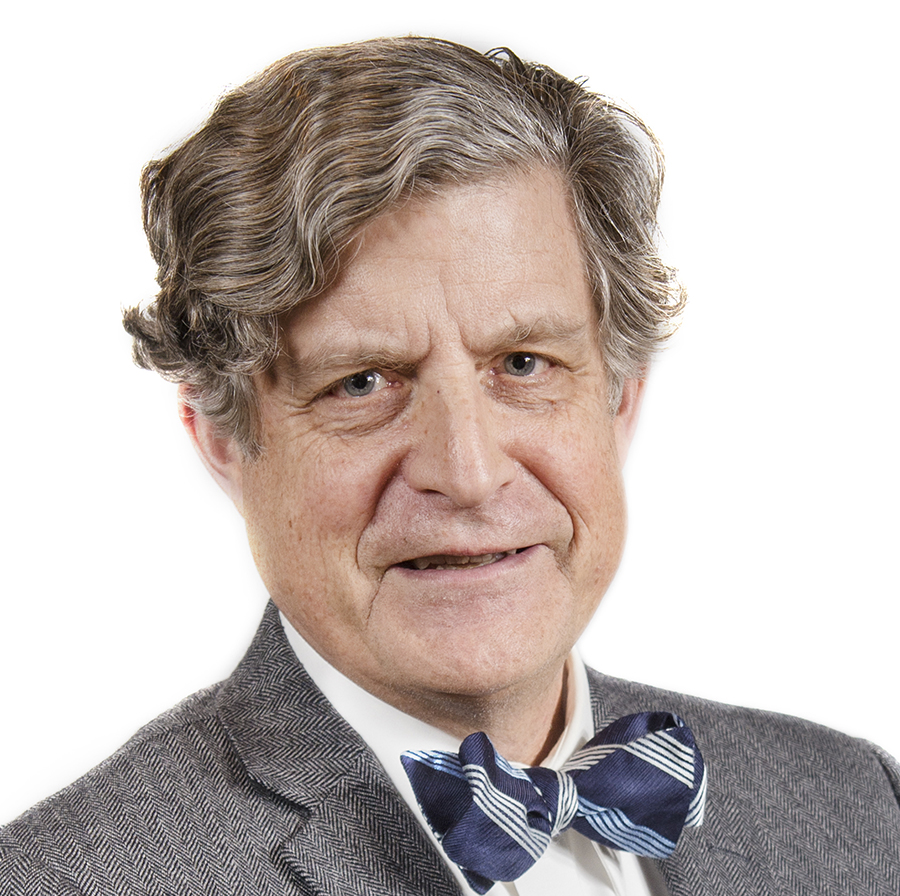 Harvey C. Perry, II – Westerly, RI
Harvey C. Perry, II, served for 39 years at the Washington Trust Company in Westerly, Rhode Island, in various capacities, including as head of the Wealth Management Division, head of bank strategic planning, corporate secretary, and director of the office for nonprofit resources. In addition, he served on the senior management committee and the charitable contributions committee. While at the bank, his professional affiliations included serving as president of the Board of Directors of the Rhode Island Bankers Association and on the membership committee of the American Bankers Association, as well as on the Rhode Island Estate Planning Council and the Estate Planning Council of Southeastern Connecticut. Mr. Perry was a charter board member and is past president of the Westerly Land Trust. In addition, he has served as trustee of the Rhode Island Chapter of the Nature Conservancy for 19 years, trustee of Preserve Rhode Island, and commissioner of the Quonochontaug Beach Conservation Commission.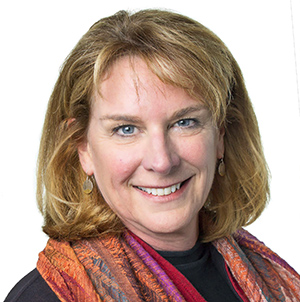 Susan Schroeder – Flagstaff, AZ
Susan Schroeder recently retired from Grand Canyon Conservancy as the Chief Executive Officer, a position she held since 2008. Her knowledge and experience in organizational development, fundraising, strategic planning, and nonprofit governance led to significant organizational growth and transformation. Prior to that, she spent 18 years at Northern Arizona University (NAU) where she held leadership positions in the Center for Sustainable Environments, University Advancement and the NAU Foundation. Previously she was a partner in a research consulting firm that specialized in tourism and outdoor recreation consumer research. Recent board positions include the Northern Arizona Leadership Alliance, Arizona Community Foundation of Flagstaff, and the steering committee of the National Friends Alliance.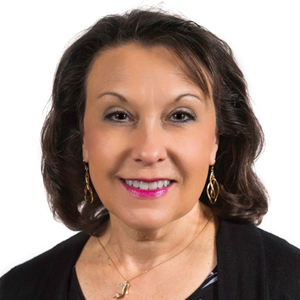 Dusty Shultz – Maple City, MI
Dusty Shultz retired from the National Park Service in 2015 after 42 years, all with the National Park Service. Prior to retirement, Ms. Shultz served as the Superintendent of Sleeping Bear Dunes National Lakeshore (Michigan) for 14 years. Her previous assignments included serving as Superintendent of Lincoln Boyhood National Memorial (Indiana), Superintendent of Moores Creek National Battlefield (North Carolina), and Southeast Region Chief of Contracting (Georgia). She also served at Andrew Johnson National Historic Site (Tennessee) and Allegheny Portage Railroad National Historic Site, Johnstown Flood National Memorial, and Fort Necessity National Battlefield (all in Pennsylvania). Ms. Shultz served on the National Park Service Advisory Board for Eastern National for 11 years while employed with the National Park Service. She is a life member of Eastern National and a life member of the Employees and Alumni Association of the National Park Service.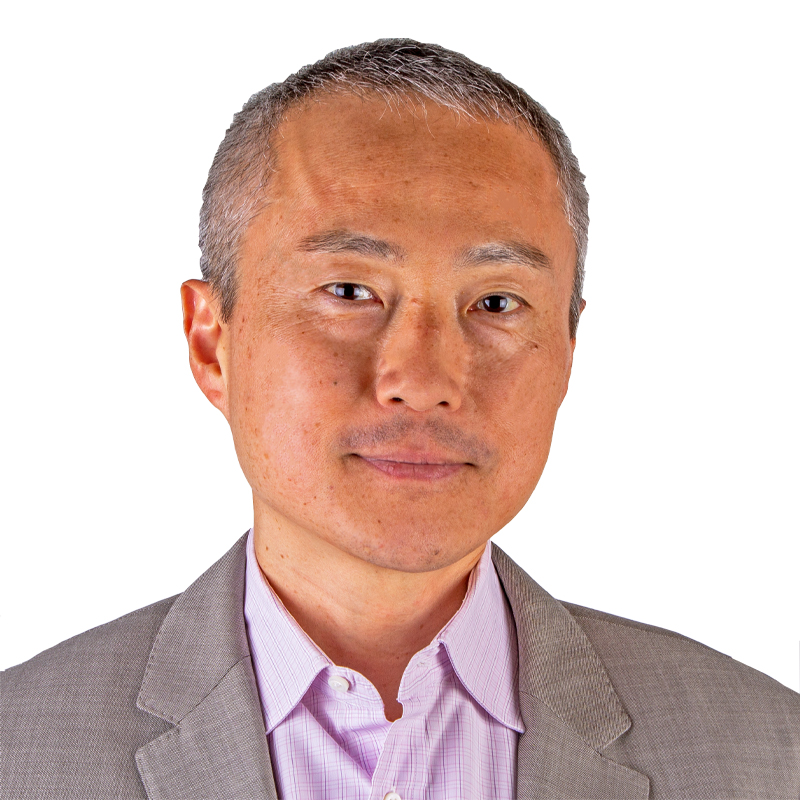 Daniel J. Song – Maplewood, NJ
Daniel J. Song is the co-founder and Chief Innovation Officer at HealthRede. With a distinguished 20-year record of delivering enterprise-wide transformation strategies and solution frameworks, Mr. Song holds a unique blend of consulting, business, design, and engineering expertise focused on realizing consumer delight and advocacy, product and service innovation, and optimal collaboration. Prior to HealthRede, Mr. Song served in leadership roles at EPAM Systems, Accenture, and IBM. He holds a Bachelor of Arts in History from Columbia University.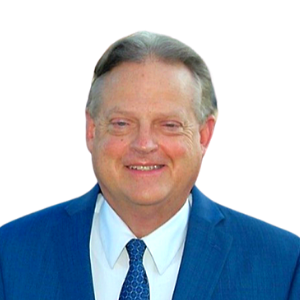 Bob Vogel – Fernandina Beach, FL
Bob Vogel retired from the National Park Service in 2020 after a 40-year career. Most recently, Mr. Vogel was the Regional Director of the Southeast Region, where he oversaw 73 national parks and multiple programs in 11 states and territories. Prior to this assignment he served as Superintendent of the National Mall and Memorial Parks. He has also lent his expertise to the NPS National Leadership Council, the NPS Development Advisory Board, and the EN National Park Service Advisory Group. Mr. Vogel is an alumnus of the University of Tennessee, where he earned his B.S. in natural resource management.