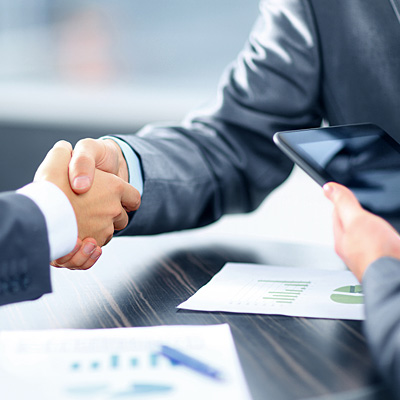 Eastern National works with more than 5,000 vendors to provide a wide variety of educational and interpretive products in its stores. Each item goes through a stringent review process by a panel of National Park Service staff, and is evaluated for quality, historical accuracy, and relation to the site's theme.
If you are interested in selling your products in our stores, please email our Purchasing Department. Be sure to include your contact information and a link to your website, if applicable.
If you are a vendor and looking for our store site list, please download by using the link below.