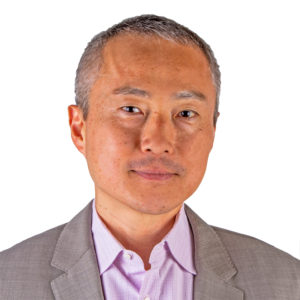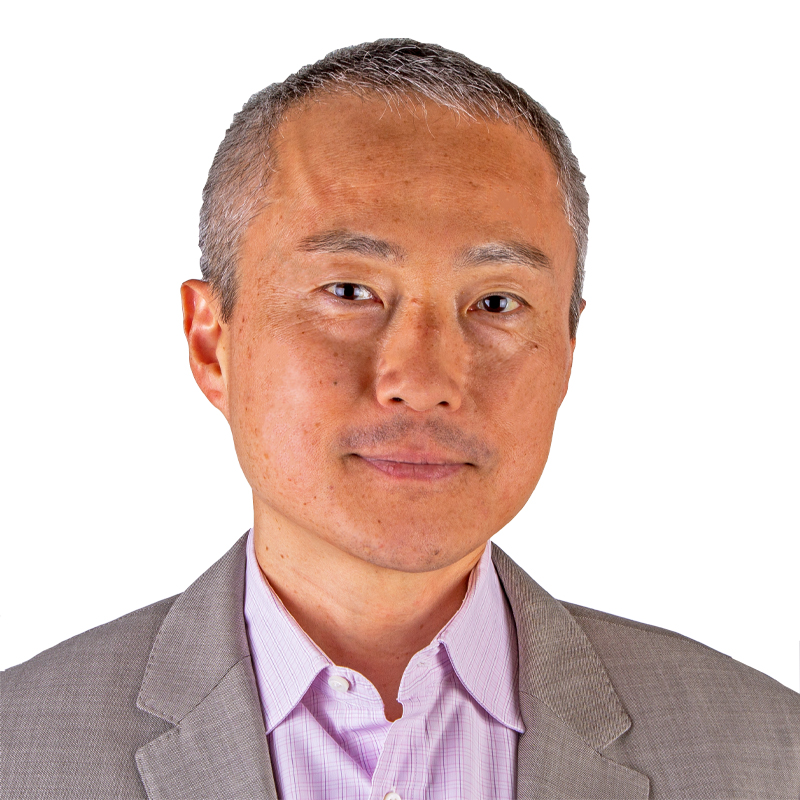 Eastern National's Board of Directors elected a new member during its summer board meeting. Daniel J. Song was elected for a six-year term effective July 29, 2019. 
"Daniel brings an exciting perspective to our existing Board of Directors," said Board Chair Deb Yandala. "His unique professional experience will be especially helpful as we continue pursuing our strategic goals." 
Co-founder and chief innovation officer at HealthRede, Mr. Song is an expert at delivering enterprise-wide transformation strategies and solution frameworks. Over the course of his career, Mr. Song developed a one-of-a-kind background in consulting, business, design, and engineering expertise focused on consumer delight and advocacy. 
Prior to co-founding HealthRede, Mr. Song held leadership roles at EPAM Systems, Accenture, and IBM. He holds a bachelor of arts in history from Columbia University.