Eastern National is a 501(c)3 not-for-profit cooperating association, supporting the interpretive, educational, and scientific programs and services of the National Park Service and our other public trust partners. Founded in 1947 by National Park Service rangers who convened at Gettysburg National Military Park, Eastern National's vision was to serve as a shared-resource retail and educational network for America's special historical, cultural, and natural places — helping to support the interpretive and educational programs of our partners. To extend the reach of their interpretive missions and raise funds to support the parks, the rangers decided to publish and sell park-specific material.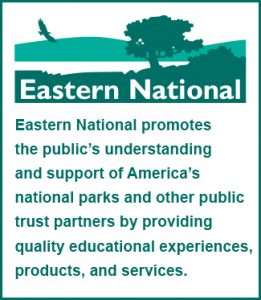 With just $147, Eastern National published its first title, Abraham Lincoln: From His Own Words and Contemporary Accounts. The book was developed and sold at Eastern National's first agency, Abraham Lincoln National Historical Park.
Through the years, our donations have purchased critical items such as land, artifacts, media for park libraries, period costumes for living history demonstrations and reenactments, signage and exhibits, facility renovations and upgrades, interpretive tools and programs, staff training programs, and much more. Donations also have funded archaeological, historical, and cultural research programs that had a direct impact on the parks and their interpretive programs.
Today, we partner with 175 of the nation's most significant cultural, historical, and recreational destinations in 33 states, the District of Columbia, Puerto Rico, and the United States Virgin Islands. We operate museum stores and donate the proceeds from every sale to the partners we serve. Since our founding, we have contributed more than $142 million to our partners in support of vital educational programs. Click here to learn more about how our donations benefit the visitors of America's national parks and other public trusts.
Board of Directors
Senior Leadership Team
Advisory Group
Annual Reports
Strategic Plan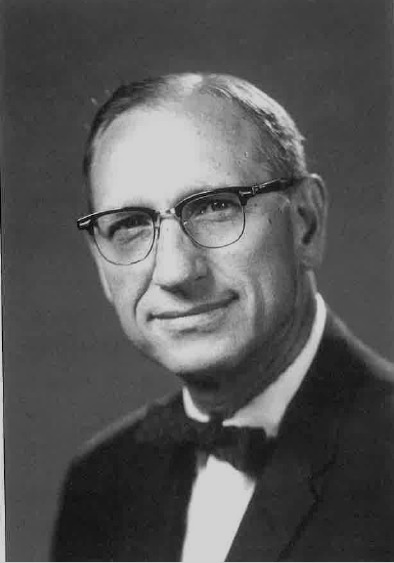 Herbert E. Kahler, Chief Historian of the National Park Service (1951-1964), was a founding member of Eastern National, and served as the Chairman of the Board of Directors from 1948 until 1964. Kahler continued to serve Eastern National until his death in 1993.